About Us
Even though this is an "About Us" page, it's actually about YOU.
Everything we do revolves around creating the best experience and final product for you. You're in good hands at Good Ink; from the customer service experience to design revisions and throughout the entire process, we are ready to serve you. We are dedicated to working alongside you every step of the way to ensure you're happy with the end result.
Good Ink was started by the team at Michigan Awesome in 2016 with the goal of helping family and friends run t-shirt fundraisers without the hassle of collecting payment and managing inventory. Since launching, we've helped hundreds of organizations throughout the country raise money for their cause.
As our fundraising platform grew, we expanded our services to offer bulk custom screen printing and embroidery, stickers, live printing, and more. Whether you're looking for custom tees for your group or a unique experience at your next event, we can help!
Our Team
Dave
Director of Operations
Dave is responsible for making sure that the ship stays afloat and the business operations are humming along at all times.
Kevin D.
Production Manager
Kevin D. manages all facets of our production and shipping making sure that orders are perfect and shipped on-time.
Abby
Print & Design Manager
Abby is the master of all things design and ensures that our prints are done to your exact specifications.
Kevin W.
Web & Sales Manager
Kevin W. makes sure all the techy things are working as they should and that sales are flowing.
Carrie
Screen Printer
Carrie is our primary squeegee slinger, hand printing all orders to perfection.
Hannah
Production Assistant
Hannah is our production warrior, making sure orders are folded and packed nicely.
Kendal
Production Assistant
Kendal is the heat press queen, powering out our mask, sticker, and hat orders.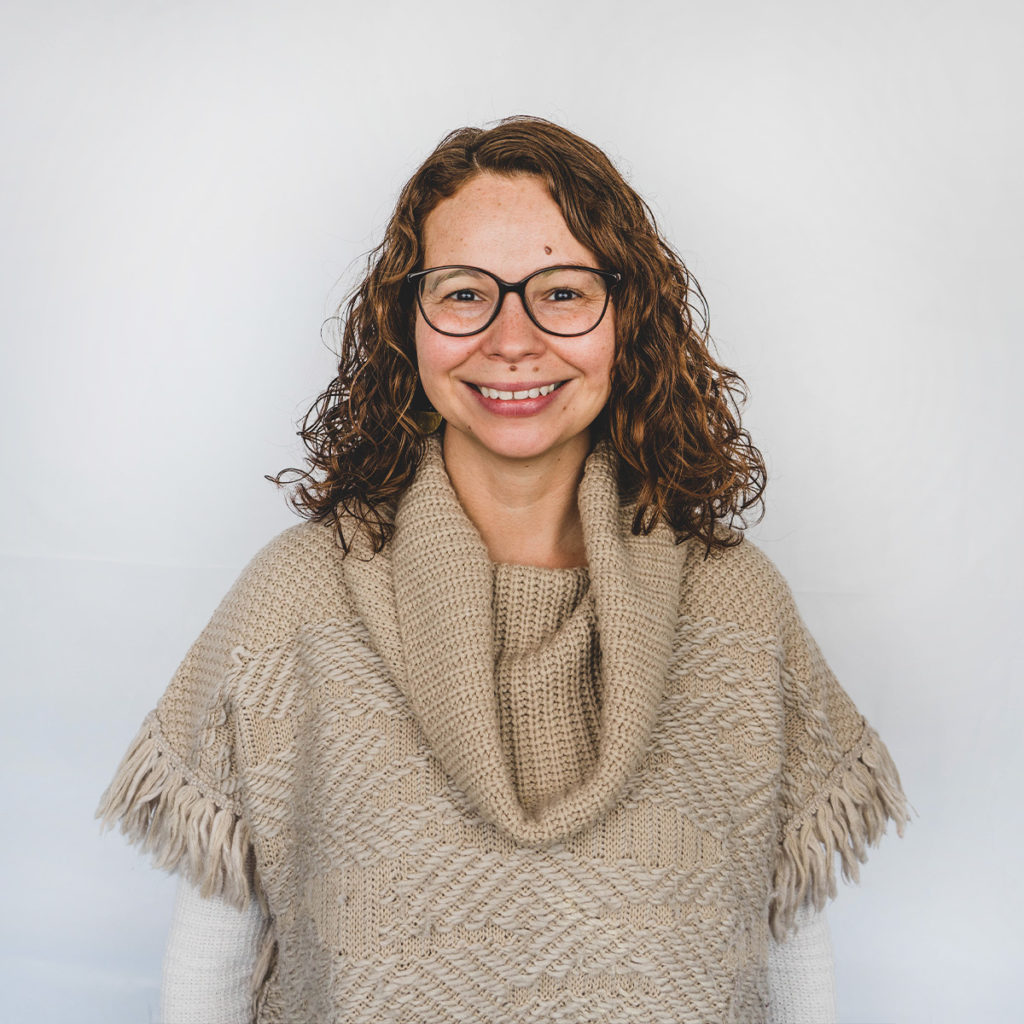 Brenda
Customer Experience Specialist
Brenda makes your experience with ordering apparel a delightful one, always willing to lend an ear and warm smile.